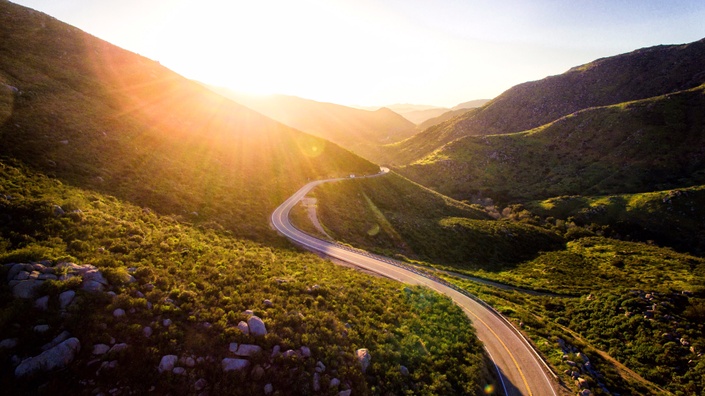 Full Day Coaches Retreat - Next Retreat Spring 2022
Ignite and Accelerate Your Coaching Business
DOES THIS SOUNDS FAMILIAR?

You have embraced the idea of a coaching or consulting business and can't wait to put it to work for others, but months and years go by and you are still challenged with how to cultivate the business you envision with your intended reality. You long for the day when your pipeline is overflowing with those you serve.
Do you have a vision for starting your coaching business or growing your existing one?

A day away at camp may be just what you need! Free of distractions to think and create. Motivated to tap into and unleash your potential. Inspired to take necessary action towards positive and sustainable growth.
THIS PROGRAM IS FOR YOU IF...

You are committed and motivated to growing as a coach or consultant

You have an underlying passion to help others through your business

You are challenged by bringing your vision to life

You are called to create a business to serve those you are meant to serve

You embrace the opportunity to ignite your own business while inspiring others to do the same
YOUR ADVENTURE AWAITS!
When was the last time you put an entire day aside to focus on cultivating your business? People grow best when they are out of their comfort zone and in the company of others. Join other coaches and consultants on a similar journey of exploration and discovery on the road to accelerating your vision. Nature provides the backdrop with her vivid displays of growth in action and spring is a perfect time for renewal and birth. So, grab a friend or fellow coach and come to camp for a day!
WHY YOU WILL NOT WANT TO MISS THIS! IMAGINE...
Early Morning Bonus: Early morning risers will be treated to a reflective session by the lake.
You pick-up your trail guide upon arrival and meet your cabin mates for the day.

We begin with Sparking awareness of where you are and where you are headed

.

We then interact in small groups to

Kindle pathways and potential for growth.

We

Fuel our bodies and minds over lunch with a walk in nature to gain perspective on passion and purpose.
Finally, we

Ignite Growth

by developing actions that lead to positive incremental and sustainable growth.
Songs and S'mores included! What better way to ignite our big, bold next steps than around a campfire!
Sustainability Bonuses:
1. Join in a virtual post-camp session to discuss accelerating progress and accountability.
2. Discounts towards future coach training workshops, seminars and retreats
LEAVE CAMP WITH...
A clearer vision for your coaching or consulting business.

Feeling energized and enthusiastic over the potential for your business.

A trail guide to ensure you make positive, incremental growth in the immediate future.

Specific actions and tools for immediate implementation.

New friends who will hold you accountable and support you in finding your way.

Confidence in your ability to make a difference in the lives of those you serve!

A SMILE and SWAGGER!
DAY CAMP SCHEDULE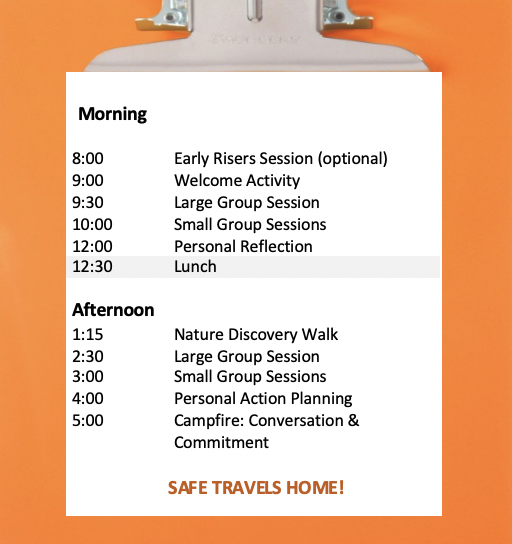 Meet Your Instructor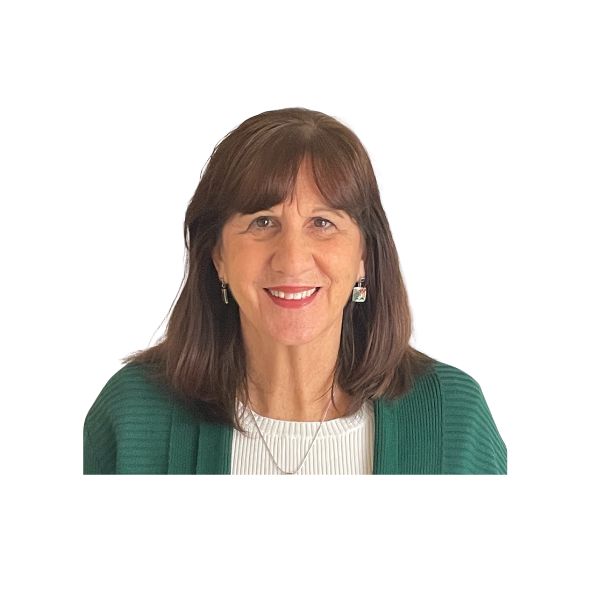 Passionate Coach Educator and Igniter!

I am passionate about the potential coaching has on positively impacting the world and I am motivated by the potential of igniting the sparks that will enable new and existing coaches to ignite growth and hope in others.
I possess an innate ability to help people discover and apply their core potential and make progress towards their vision by considering possibilities in their lives and connecting with opportunity amidst ongoing change and uncertainty.
As a learning innovator and head of a corporate university for 25 years, I cultivated the knowledge and skills needed to help others grow. My background in learning and development has enabled me to synthesize and systematize information and knowledge to ensure applicability and practicality in the real world.
Although I have had the opportunity to engage in thousands of conversations with a variety of people, from executive leaders to frontline workers, I never experienced the sheer power and value of a good coaching conversation and its impact on changing lives by producing sustainable results.
I have had the distinct privilege to work with hundreds of coach candidates in a recognized ICF ACTP education program. These interactions have planted the seeds for the cultivation of this program as I realized the ongoing support needed on the journey to obtaining and upholding the valued ICF credentials.
Whether you are a business with a strategic focus, a professional looking to transition to the next level, or someone looking to jumpstart your business or your life, I am committed to your growth and transformation and look forward to engaging with you soon!
Course Curriculum
ABOUT YOUR DAY AT CAMP
Available in days
days after you enroll
Frequently Asked Questions
What Time Do I Arrive?
8am for early risers and anytime thereafter for all.
How Long Must I Wait To Accelerate My Business?
Your day away at camp will have immediate impact once you commit to the actions you have created and put them to work for you.
Why Camp Linwood?
Nature provides the perfect backdrop for unplugging for a day. This camp is about an hour from most places in north.central New Jersey.
Will There Be Wi-Fi Available?
The wi-fi is sketchy but better on mobile devices. After all, who needs to plug into technology when we will be plugged into one another. Sparks will be flying!
Congratulations on committing to a day of personal growth that others you serve will ultimately benefit from. I am so happy you will be joining us and am excited about the possibilities. We will start the day with an eye towards growth and end the day as a happy campers!
You can reach me at 908-229-0553 with a any questions you may have,
See you at camp!
Marian