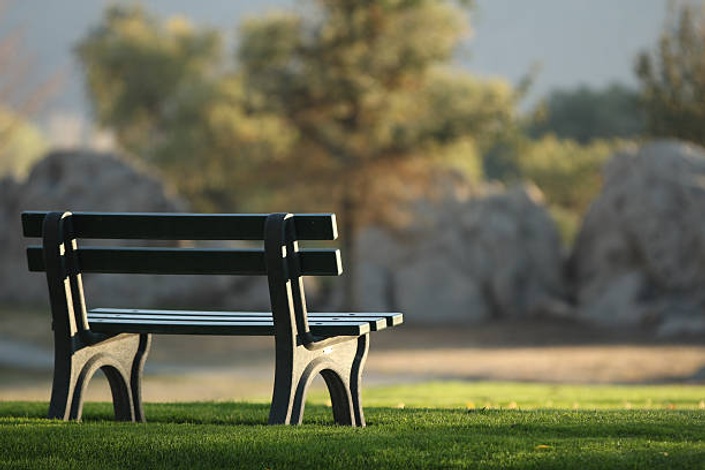 Transformative Coach Development
Ongoing Mentoring Support for Emerging and Existing ICF Coaches
Enroll Now
What Transformative Feedback Can Do For you!

Let's face it-stepping away from your cohort after an enriching experience of cultivating new coaching skills, cultivating your own coaching business and maintaining a growth mindset can be frightening!
In working with coaches, one of the biggest challenges they share, as they continue to apply what they have learned during their coach immersion, is being able to gauge ongoing forward progress as well as gaining the confidence needed to continue to push boundaries and take risks within their coaching-all to benefit those they serve.
For this reason, I am offering the opportunity for ongoing feedback for those who are in need of additional support in ensuring their calls meet the requirements for initial certification, re-certification and ongoing personal growth as a coach.
Who Can Benefit from Coach Feedback?
Aspiring coaches seeking their first credential

Existing coaches looking to renew a credential

Coaches in need of additional post-certification program support

Coaches looking to up-level their current coaching interactions
Meet Your Instructor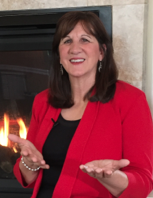 Welcome all Explorers, Trailblazers and Adventurers!
I am a passionate and dynamic leader and coach possessing an innate ability to help people discover and apply their core potential and make progress towards their vision. I challenge and inspire others to learn from every situation and grow in ways they never imagined.
A life long learning and development professional, I bring a passion to every program I develop that extends beyond the program content and materials, to produce sustainable growth in each learner. I am adept at helping break down things that seem overwhelming into manageable chunks for easy learning, application and sustainable positive change.
When I received my coaching credentials several years ago I had no idea the impact it would have on my life and the lives of those who I serve. I realized that honoring my commitment to coaching as a discipline takes ongoing education, practice and support.

Whether you are a business with a strategic focus, a coach on a mission, a professional looking to transition to the next level or someone looking to jump-start your future and retirement, I am committed to your growth and transformation.

If you are looking for that Spark that Challenges You to Climb Higher in Life and Business I look forward to walking this journey with you!
Marian
Frequently Asked Questions
How does the feedback take place?
Feedback is mostly given via Zoom video conference to create that personal face-to-face feeling. Other options include phone calls as well as in-person when geographically feasible.
When is it best to submit a call for feedback?
Times you may benefit from coaching feedback include; preparing to submit a call for ICF credentialing or renewal, checking in for periodic competence and growth, considering becoming a mentor coach, or seeking the challenge of taking your coaching capabilities to the next level.
For how long should I submit calls?
Ongoing feedback is extremely valuable, however, my intent is to help cultivate the confidence to step out on your own, with the confidence needed to best serve your coaching customer's. For some this is a call or two, for others longer, However, I am committed to challenging you within each call to help maximize your growth.
What about the new ICF Competencies?
I have already begun adapting feedback to support the transition to the revised competencies. They are not necessarily new, but complement what we are already used to, allowing for greater personalization and impact.