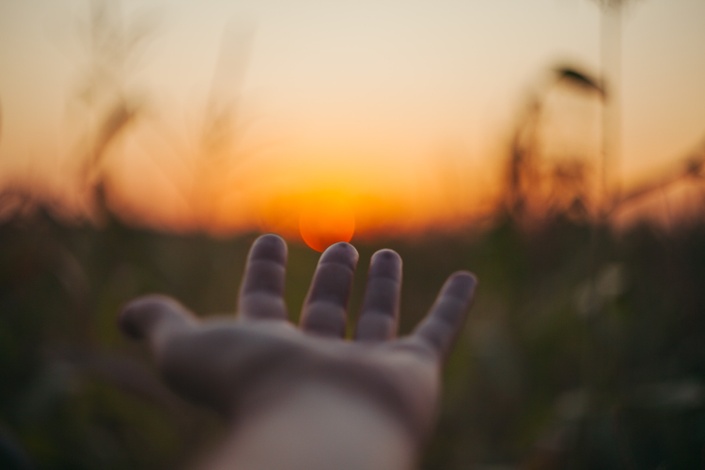 THE VALUE OF A COACHING RELATIONSHIP

As a coach I partner with you in a thought-provoking and creative process that inspires you to maximize your personal and professional potential. Together we produce extraordinary results in your life, career and business by enabling greater focus and awareness of the possibilities which exist to create fulfilling outcomes.

---
My coach approach actually came to me in a dream. Through some of my most challenging times in life I always felt my inner flame was being smothered. I struggled to find that one spark that would help me ignite hope in my life and add meaning to my journey. I have recreated the very process I have used in life to help embrace transition both personally and professionally. Applying these steps over and over has transformed my life, accelerated my passion and given me purpose.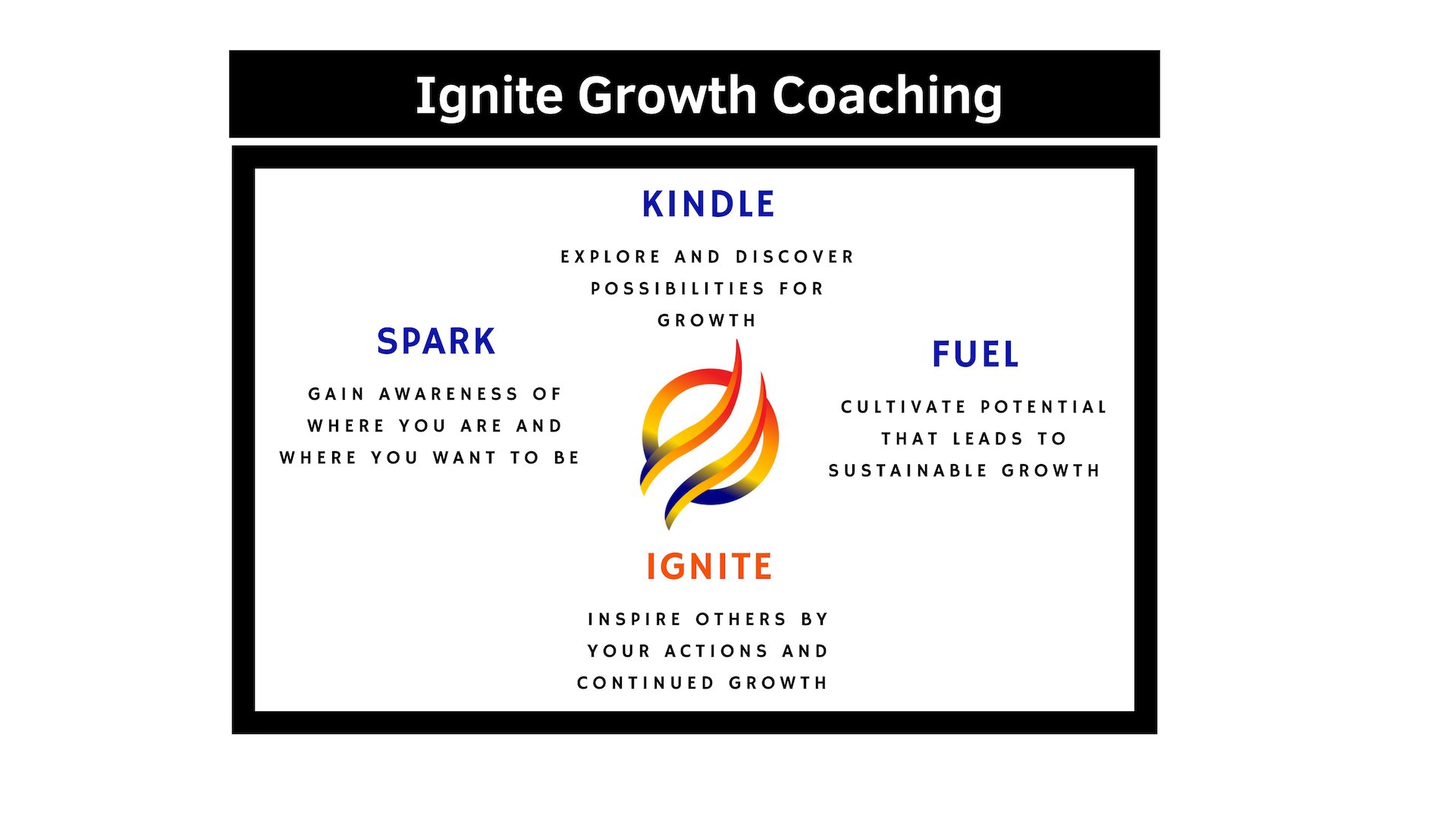 MY SECRET - LEARN. GROW. INSPIRE.

I'll let you in on the secret I discovered along the way. It became clearly evident that time and again I not only overcame obstacles in life but learned to welcome them as opportunities for growth. I realized that it is possible to make positive incremental change and turn any circumstance into opportunity. If you seek to truly learn from every situation, you will grow in ways you never imagined and then inspire others by the actions you take in your life. I am excited to now to share this secret so you also can look forward to transformational growth in any area of your life. You bring the COMMITMENT and I help you foster the MOTIVATION.

AREAS FOR GROWTH
Igniting Personal Growth

Accelerating Leadership Presence

Stepping Into Your Coaching Business

Enhancing Communication and Presentation Skills

Fostering Group Collaboration

Increasing Team Effectiveness

Breaking Free From Chronic Illness
---
CUSTOMIZED OPTIONS TO MEET YOU WHEREVER YOU ARE ON YOUR JOURNEY
SPARK: WANDERERS
"Not all those who wander are lost"-J. R. R. Tolkien for The Lord of the Rings. An opportunity to gain awareness around where you are now and where you hope to be. For wanderers who are committed to taking that first step but struggle with motivation. Your journey starts here with a two-hour scenic overlook of what is possible.
KINDLE: DAY HIKERS
Your first steps to immediate growth. With your trail guide in hand, this 90-day trek will help you make incremental progress without the stress of going it alone. This coaching experience includes six 1-hour coaching sessions over three months, one trail guide, lifetime access to a closed Facebook group, virtual accountability meetings and ongoing email support.

FUEL: SERIOUS TREKKERS
Designed for those interested in an immersive experience as you travel father away from the trailhead and out of your comfort zone where true growth can occur. This coaching experience includes twelve 1-hour coaching sessions, six phone check-ins, one trail guide, access to a closed Facebook group, virtual accountability meetings and ongoing email support.
IGNITE: THRU-HIKERS
Commit to an adventure of a lifetime! Designed for those ready to reach new heights few ever see. This ultimate coaching experience includes twenty four 1-hour coaching sessions, twelve phone check-ins, one trail guide, access to a closed Facebook group, virtual accountability meetings and ongoing email support as well as discounts to other Ignite Growth learning events and retreats.
Meet Your Instructor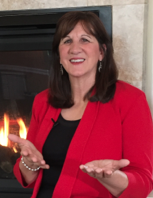 I am Marian Janes and I welcome all Explorers, Trailblazers and Adventurers!
I am a passionate and dynamic leader and coach possessing an innate ability to help people discover and apply their core potential and make progress towards their vision. I challenge and inspire others to learn from every situation and grow in ways they never imagined.
A life long learning and development professional, I bring a passion to every program I develop that extends beyond the program content and materials, to produce sustainable growth in each learner. I am adept at helping break down things that seem overwhelming into manageable chunks for easy learning, application and sustainable positive change.
When I received my coaching credentials several years ago I had no idea the impact it would have on my life and the lives of those who I serve. I realized that honoring my commitment to coaching as a discipline takes ongoing education, practice and support.

Whether you are a business with a strategic focus, a coach on a mission, a professional looking to transition to the next level, or someone looking to jump-start your future I am committed to your growth and transformation.

If you are looking for that Spark that Challenges You to Climb Higher in Life and Business I look forward to walking this journey with you!
Marian
Frequently Asked Questions
Where and how does this coaching take place?
Coaching takes place on a virtual video conference where we can engage face-to-face. Upon request, phone calls are also possible. If in close proximity, in-person meetings may also be arranged.
How do I schedule my sessions?
Upon enrollment confirmation you will receive a link to schedule time via an online calendar app.
Will sessions be available via recording?
Upon request sessions may be recorded and made available in mp4 format.